Take two 2020 Our Story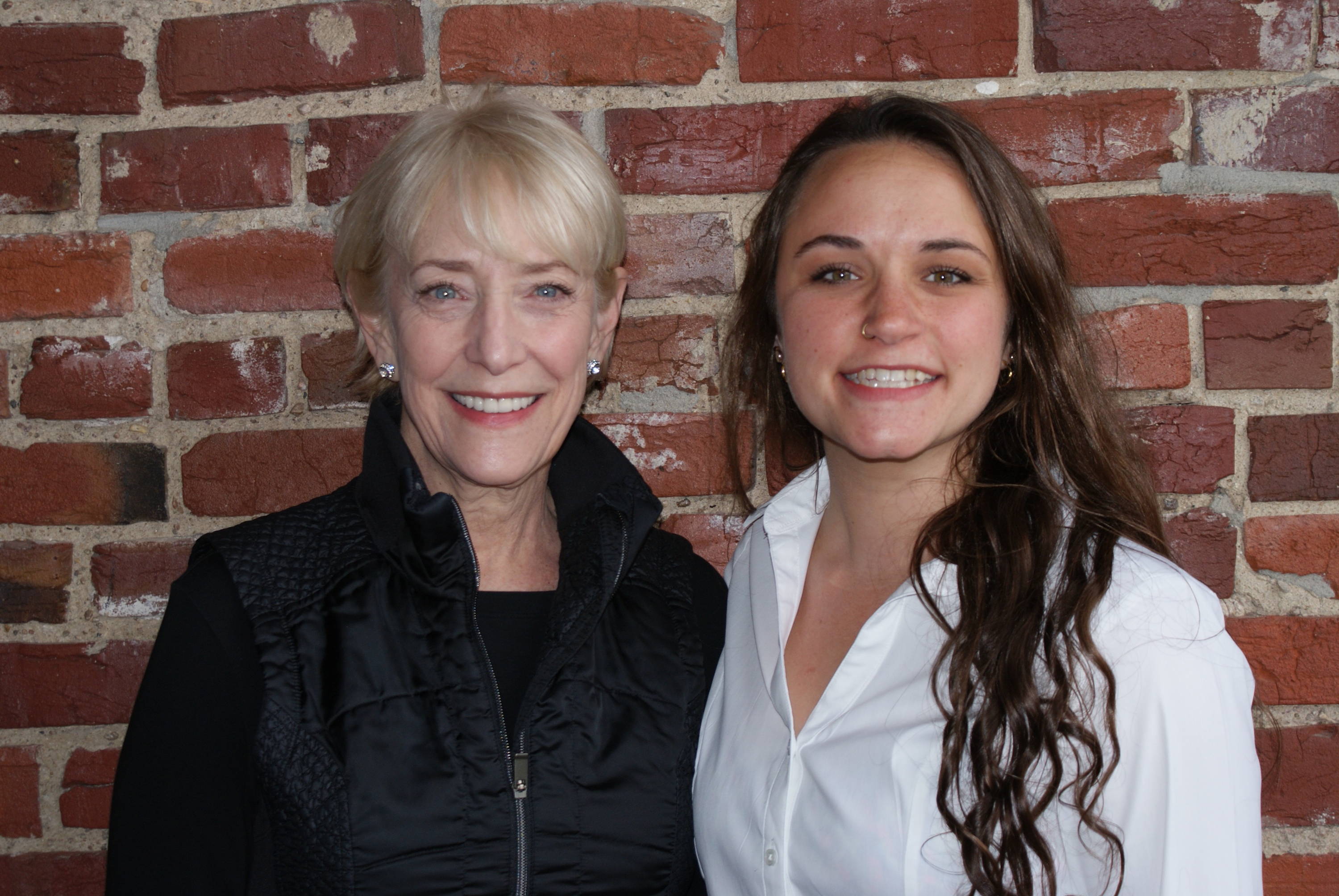 Jean Douchey and Carly Frazee
Our mission is to deliver fun, versatile, and comfortable lifestyle apparel so our customers can share their same pride and passion while looking and feeling their best.
Our promise is that you will experience a welcoming environment whenever and however you interact with us.
We have been blessed beyond measure so we will pay it forward. Specifically we want to help youth have the equipment and funds necessary to participate in sports, arts, and other learning opportunities. We donate a portion of our gross revenue to participating schools that will use this money to support children in need.
Passion and enthusiasm for sports….. 
 Appreciation of high-quality, comfortable, yet stylish apparel…. 
 A desire to help youth in the community.
Free returns on your first purchase, 
 50% reduction on all standard shipping 
 Our promise to do our best to make things right (just in case!)